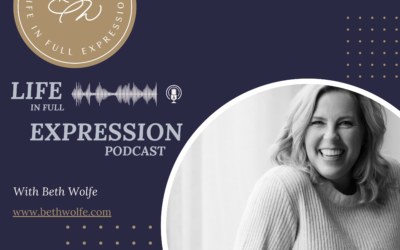 In this Episode, I return to the book written by Neville Goddard, "The Wealth Mindset" and discovering an understanding of the mental path to wealth Discover if you are spending or investing your moments of time What is spending time? What is investing time? Discover...
read more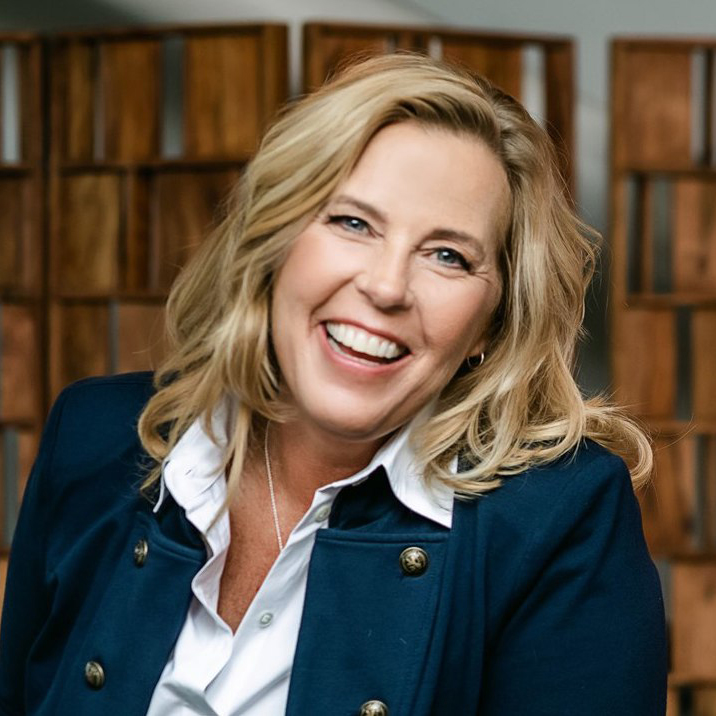 Beth combines a powerful diverse teaching, speaking, consulting, and life/health/career coaching experience serving a variety of entrepreneurs – personal/professional vision/goal achievement; serves them to discover clarity, develop greater capacity, and deliver increased capabilities to accelerate their transformation so they are living their goals & visions. Beth has an inspirational, collaborative, energetic approach that invites her clients to feel safe to explore their values, elevate their purpose and expand their self-worth. This unique and supportive approach equis her clients with a proven repeatable principles that creates a full spectrum life they truly love living.
Sign up for updates, news, and inspiration from me!