SPEAKER for
Transfromational
EVENTS
I am a dream catcher, let me guide you to catch your dream!
Schedule your Complimentary Discovery Session
BETH WOLFE
MASTER life COACH / CHIEF creator
& Vision ALCHEMIST
As Chief Creator & Life Alchemist at Platinum L.I.FE. Coaching & University and Certified Life Mastery Consultant. Beth is a highly skilled and creative expert that ignites individuals both personally & professionally to consistently be exploring, elevating and expanding in 7 Dimensions of a "Life In Full Expression" that is by design rather than by default to the conditions surrounding them.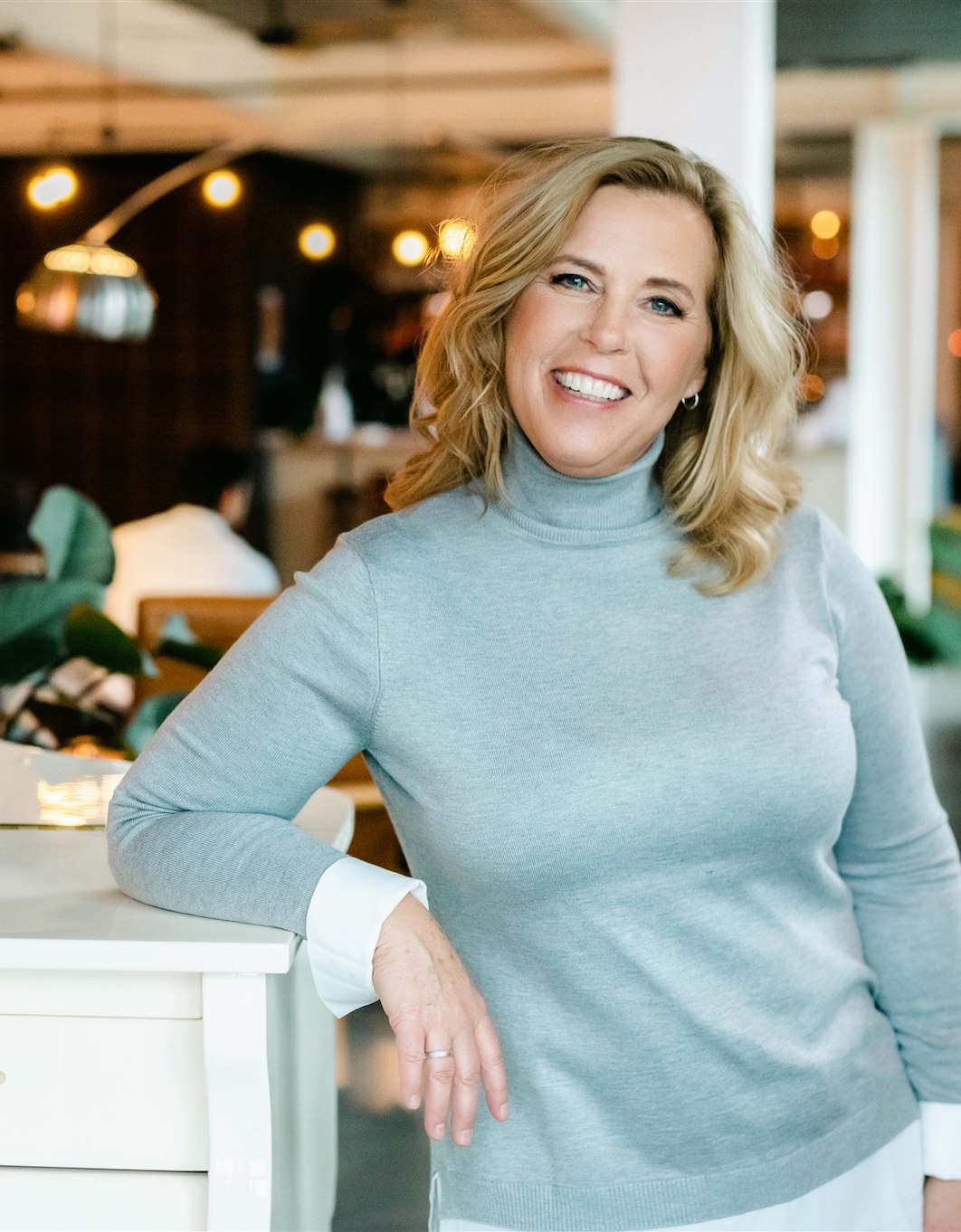 Beth's unique inspirational, collaborative, and direct approach allows individuals to powerfully ignite their dreams for their personal & professional evolution. This approach has equipped her clients with proven, repeatable principles that creates a life in full expression.
Below are some highlights of how Beth has served her community and beyond.
Host of Podcast/Talk Radio weekly show called "Life In Full Expression" on TransformationTalkRadio.com where you can Explore, Elevate and Expand in 7 Dimensions of LIFE
Chosen by CLOSE UP TV/RADIO from New York as one of their "Empowering Woman that Make a Difference Series for 2022" with interviews by Emmy Award Winners Doug Llewelyn & Jim Masters
Founder & Owner of Platinum LIFE Coaching & University and BW Global Solutions, LLC
Provided Athletic Medicine for the 1992 Men's Olympic Rowing team in Europe, the Goodwill Games in the Pacific NW, and the 1st Women's Olympic Marathon Trials in Olympia, WA.
Provided Injury evaluation and rehabilitation for the victims of the Haiti earthquake with the Harvard Initiative at a field hospital in Haiti
Served at Mother Theresa's Home of the Destitute in Calcutta, India providing compassionate physical rehabilitation to the people at the home.
Founder & Owner of "Prevention In Motion" business, where she developed and implemented injury prevention solutions for businesses.
Developed, implemented and collaborated with multiple levels of management to create a highly successful Injury Prevention Program for Kitsap Transit Bus Operators that won an Honorary Award from the Washington State Department of Transportation
Helped many individuals, professionals & businesses owners bridge the gap between their ideas and implementation to create results they love in their Health, Relationships, Careers and Time/Money Freedom
She has a bachelor's degree from the University of Puget Sound, with emphasis in Education, Athletic Medicine, Health & Biology. She currently is an Adjunct Professor at Olympic College teaching Personal Wellness & Health Science. She has been a Board Certified & Licensed Athletic Trainer for 35 years and founded Platinum L.I.F.E Coaching for individuals and businesses– BW Global Solutions, LLC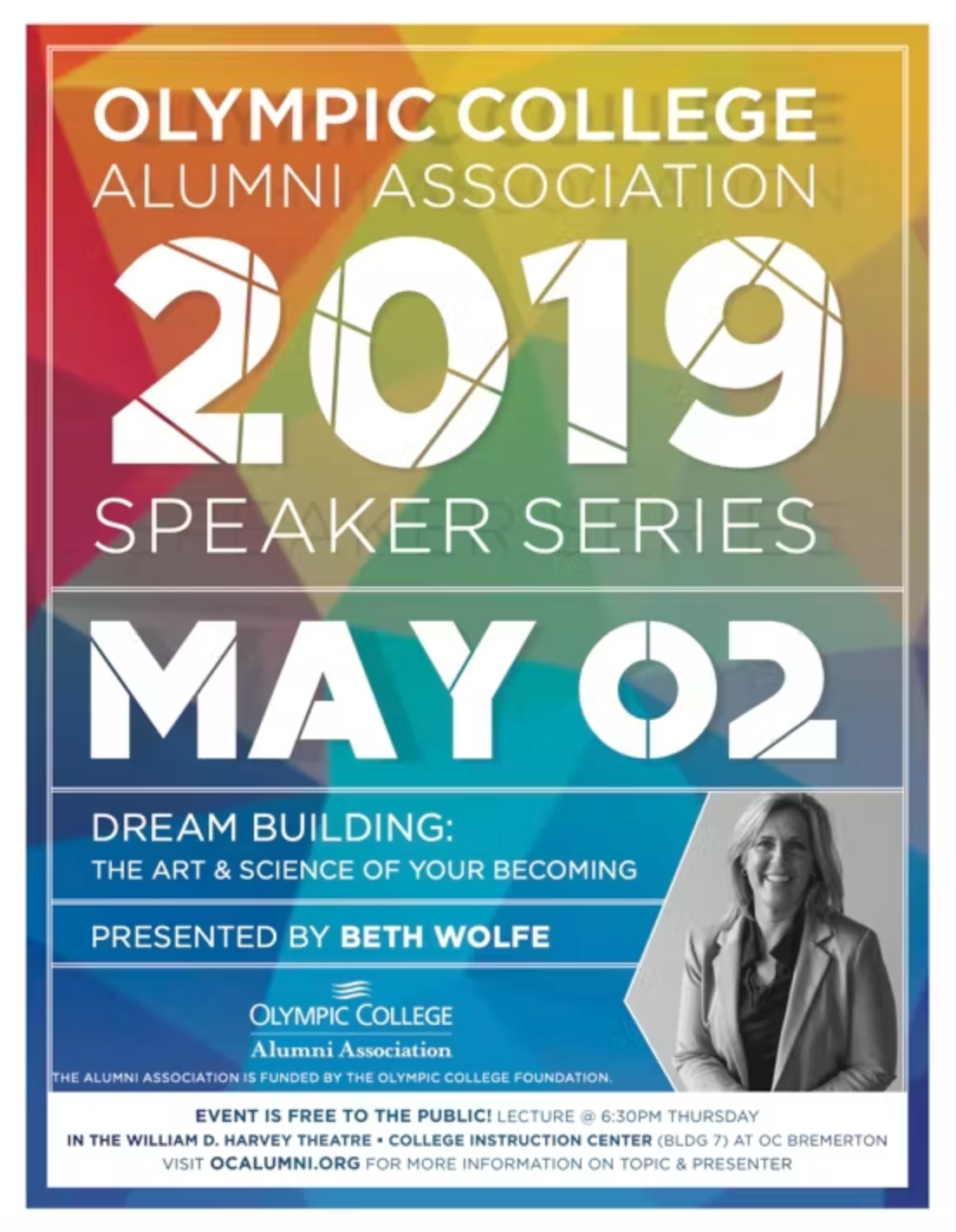 For over three decades, Beth has combined her educational, medical & consulting skills to accelerate transformation in people's personal & professional lives in the United States and beyond.
PREVIOUS SPEAKING & WORKSHOP EXPERIENCE
"Go For Your Goals From Your Soul"
Greater Kitsap Chamber Luncheon 2022
"Team Vision – Life Blueprint Workshop"
Evergreen Home Loan Poulsbo Team 2022
"Transform Your Stress to Bliss"
Greater Kitsap Chamber Luncheon 2021
"The Art & Science of Your Entrepreneurial Super Powers"
INSPIRE YOU event for Women Entrepreneurs Clearwater Resort, Suquamish, WA
"The 3-D's to Eliminate Procrastination"
Kitsap Polka Dot Powerhouse Chapter
"The Art & Science of DreamBuilding"
Olympic College Alumni Speaker Series, Bremerton WA
"A Transformational Language"
Olympic College Health & Wellness Staff Retreat 2017
"3 Universal Principles for Self-Engaged & Self-Lead Employees"
Heartbeat of Kitsap Podcast
LET'S inspire & lead
TOGETHER
Beth combines a diverse coaching, consulting, educational and teaching background rich in experience with sports & occupational medicine with Olympic athletes and many genres of businesses and global non-profit organizations, plus the development of injury prevention programs for businesses.
Interested in booking Beth as a speaker?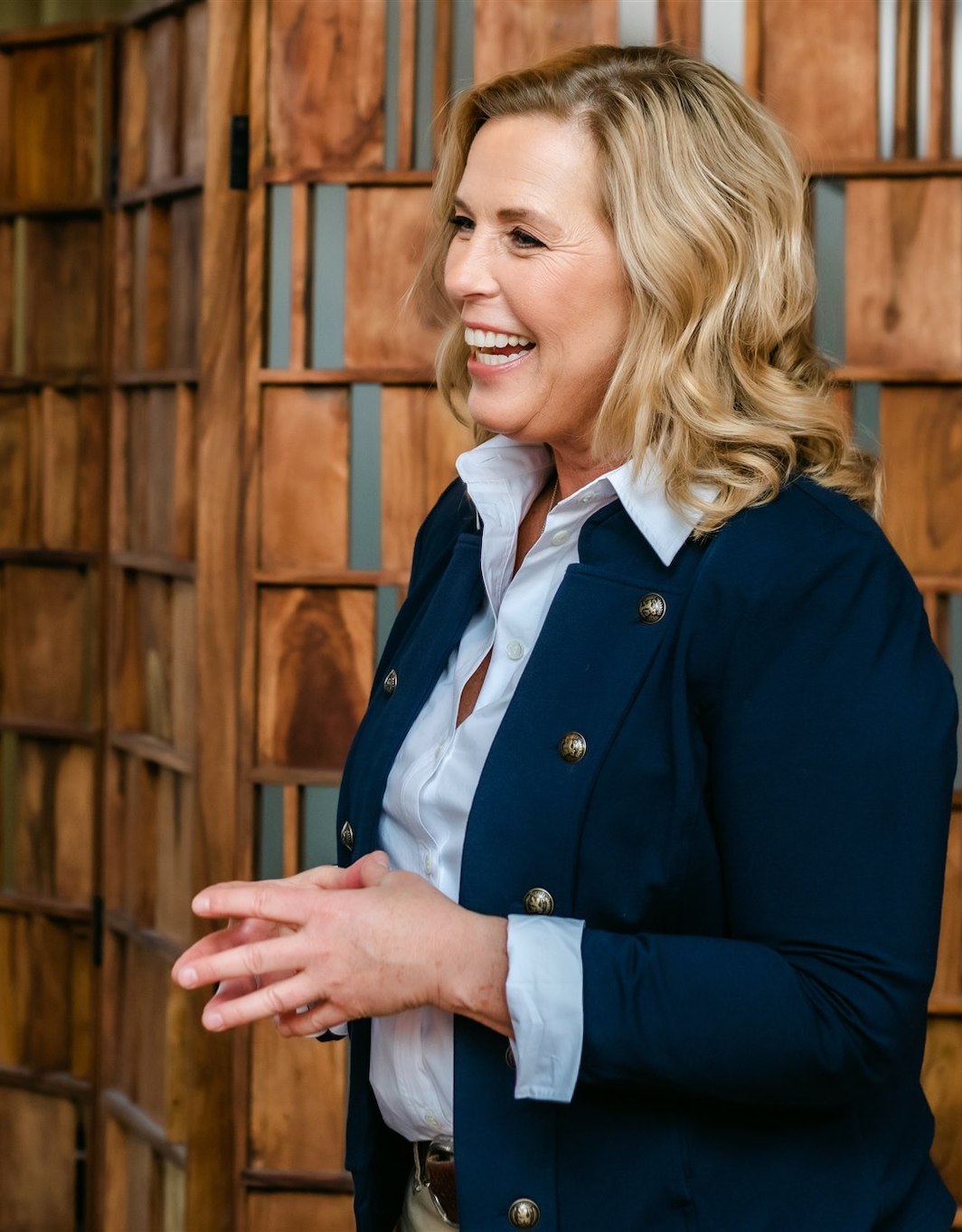 Close Up Radio Spotlight Interview by Doug Llewelyn, Daytime Emmy Award Winner
Close Up Radio Spotlight Interview by Jim Masters, TV-Radio Host
Beth Wolfe highlighted on CLOSEUP TV with Jim Masters:
Why she loves working with clients in 7 dimensions of Life In Full Expression – listens to this short 3 minute video
Beth Wolfe highlighted on CLOSEUP TV with Jim Masters:
Living a life that is Yours – Ignite Your Greatness! Why I began my next chapter after completing a 25 year marriage – 3 minute video
Beth Wolfe highlighted on CLOSEUP TV with Jim Masters:
Living your life of harmony rather than always trying to balance – 3 minute video
"I've been using Beth as a Life Coach 2 years plus now…and I am not the same person I was when I started. Beth is a master at helping individuals discover what they would really love out of their life and how to get out of our own way. Her inspirational and evocative method of coaching really creates interesting dialog. She challenges me to practice leveling up my thoughts, responses and actions as I live my life with more purpose, drive and confidence that I have ever lived it before!"
Bluefoot Architecture & Design
"The biggest adventure you can ever take is to live the life of your dreams."

Sign up for updates, news, and inspiration from me!