My life has been dedicated to loving and supporting humans to know their innate worth, and reclaim what is possible for their life and soul's expression.
BETH WOLFE
MASTER life COACH / CHIEF creator
& Vision ALCHEMIST
My work weaves a 35+ year career in athletic and occupational medicine as a prevention, rehabilitation and educational specialist, with 7 years as a master life coach, global volunteer and service work, and a lifetime of exploring, elevating and expanding my own true expression.
In my previous career working with Olympic-level athletes, I learned that success does not happen on your own. Peak Performance and excellence requires unshakeable self trust, a crystal clear vision, and a diverse team of people around you. As a master life coach, I help individuals from around the world create a life that has aliveness, harmony, meaning, health and fun!
Master Idea Generator & Solutions Creator
Chief Creator & Founder, Beth Wolfe Global Solutions
3rd-Generation Entrepreneur
Beth uses her visionary and strategic skills to help clients discover clarity, develop their capabilities, and deliver their expansive expression into their every day life. She uses her gifts of empathy, and heart-based wisdom to help her clients connect to their true nature, begin to trust themselves, and unlock the confidence and power to take bold action in their lives.
Bachelor of Arts Degree, Education & Athletic Medicine, University of Puget Sound
Certified Athletic Trainer, Board of Certification for the Athletic Trainer – BOCAT
Licensed Athletic Trainer, and Health Care Provider, Washington State Department of Health
Adjunct Faculty Professor, MESH Department – Olympic College
Washington State Initial Teaching Certificate, Physical Education, Biology and Health
Member of National Athletic Trainer's Association
Certified Life Mastery Consultant & Coach, Brave Thinking Institute
Prevention In Motion, Founder & Owner of Athletic & Occupational Consulting Business
READY to TRANSFORM YOUR Life?
Schedule your Business Focus Coaching Discovery Session Today!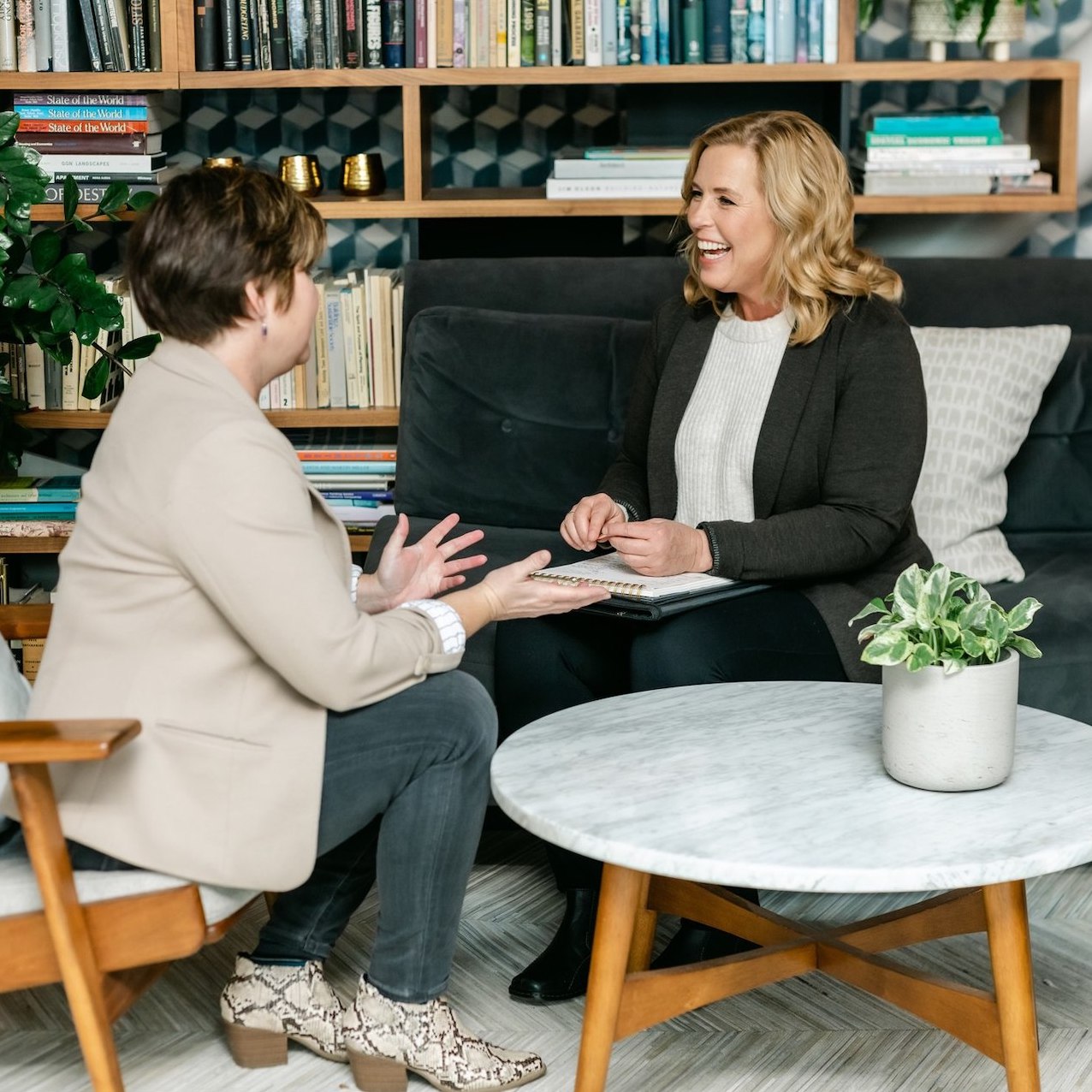 "Beth really listens. She will work through what is holding you back from achieving what you have always wanted for yourself. Invest in yourself with Beth's training. You will wished you had done it years ago."
" The biggest adventure you can ever take is to live the life of your dreams."

Sign up for updates, news, and inspiration from me!