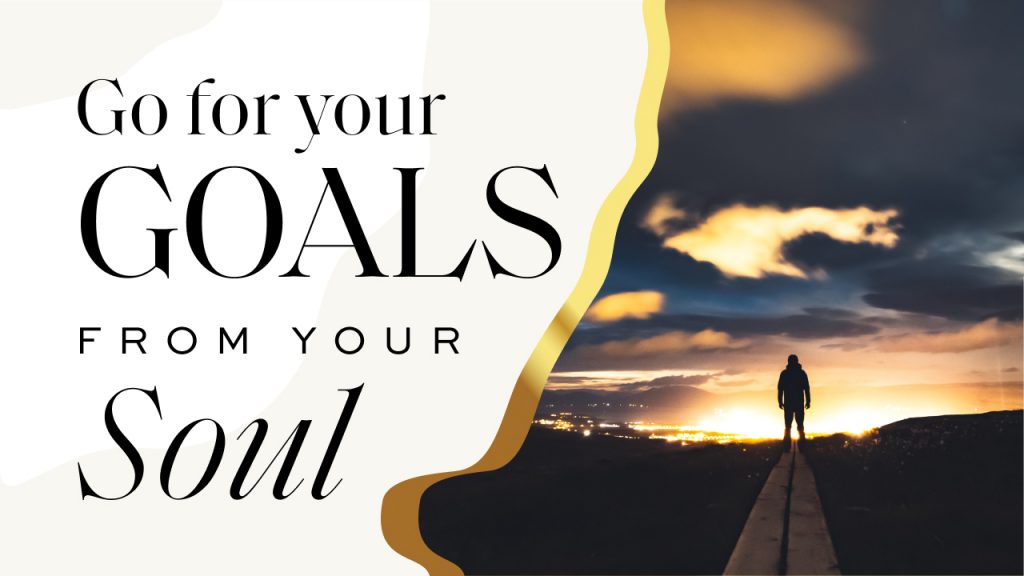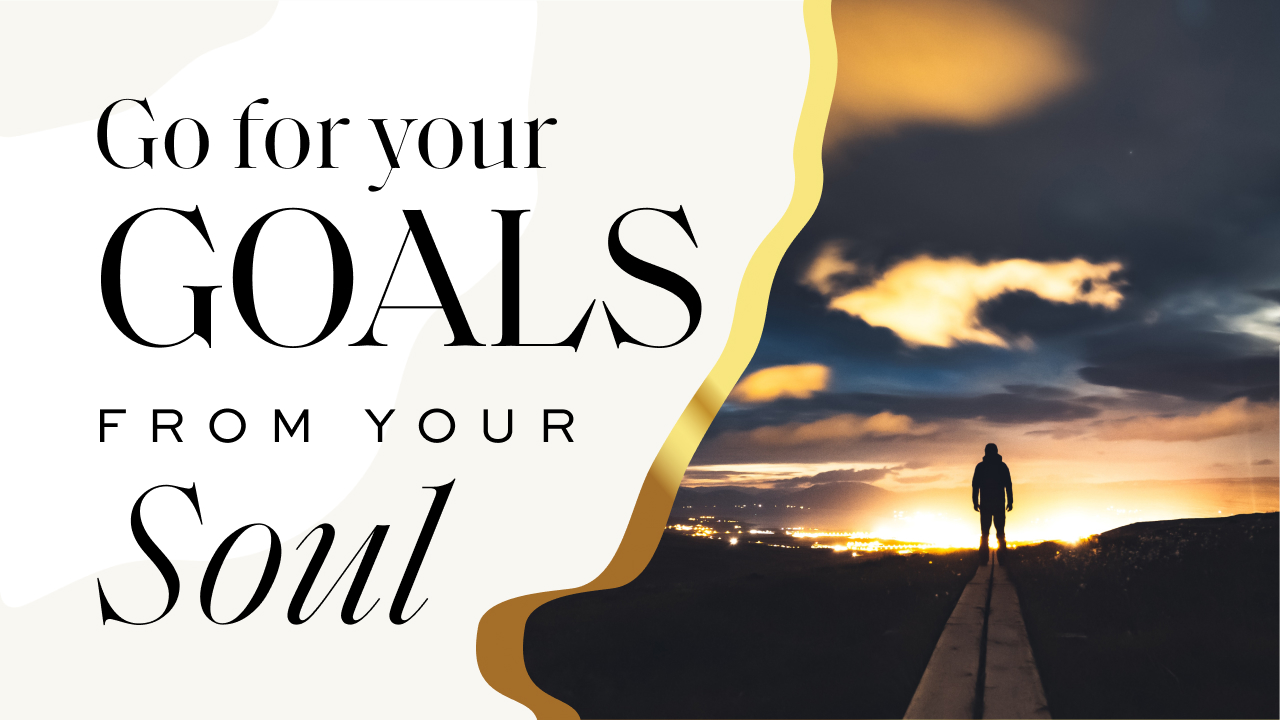 Go For Your Goals From Your Soul
Learn 5 keys to setting powerful soulful goals that activate your built-in motivation, so you don't need to relay on will power
Learn and shake off other people's expectations & lean into your meaningful goals
Discover how to find the fuel to create lasting changes
Discover how to keep leaning into your goals so you follow through
Discover how to use 90-day milestones to stay on your target
Discover how to turn giant goals into achievable action plan, so you know where to start and don't feel overwhelmed
Weekly rituals & 7 tactics to ensure you stick to and achieve your goals
5 obstacles that may derail your goals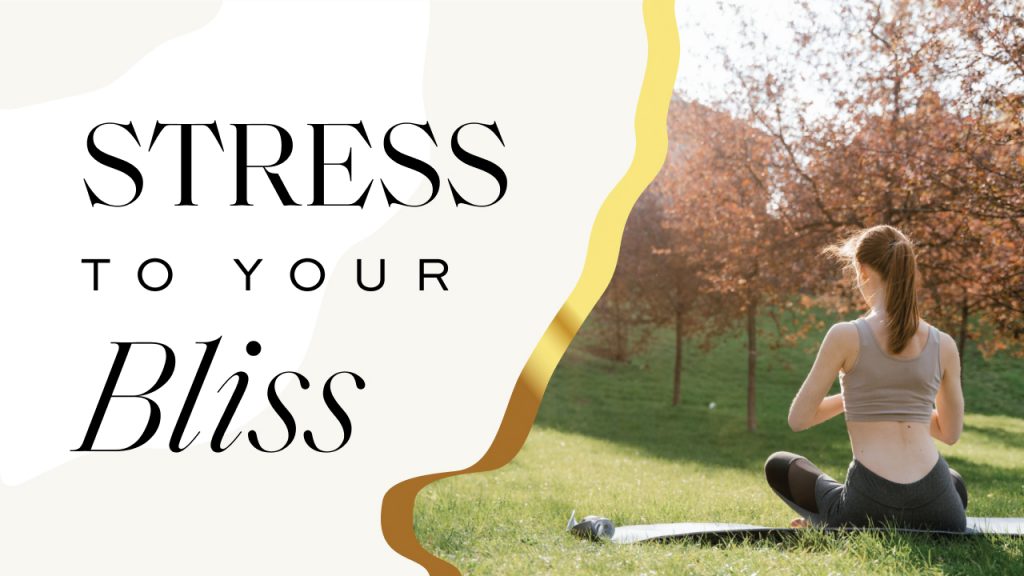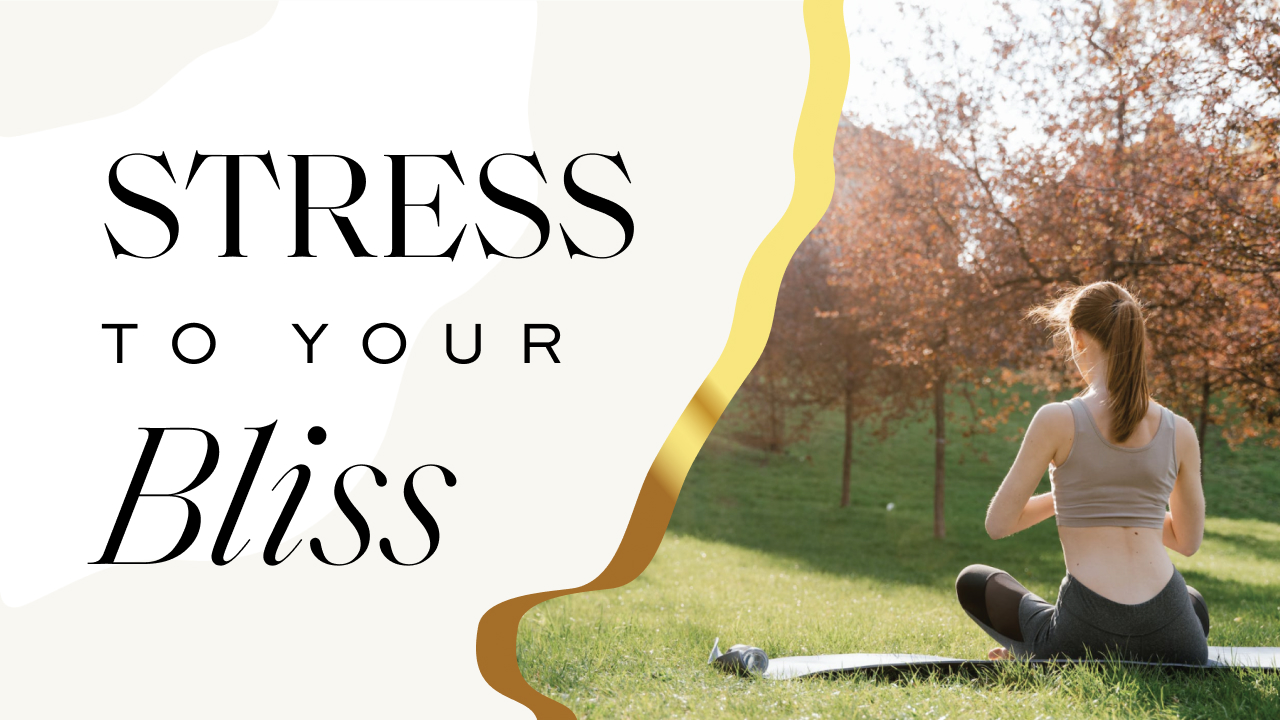 Transform Your STRESS to Bliss
Will help you challenge the common belief that stress is inherently harmful to our health
Uncover new, more adaptive ways of thinking about and responding to stress
You'll learn how to get better at coping with stress, and how to embrace the stress in your life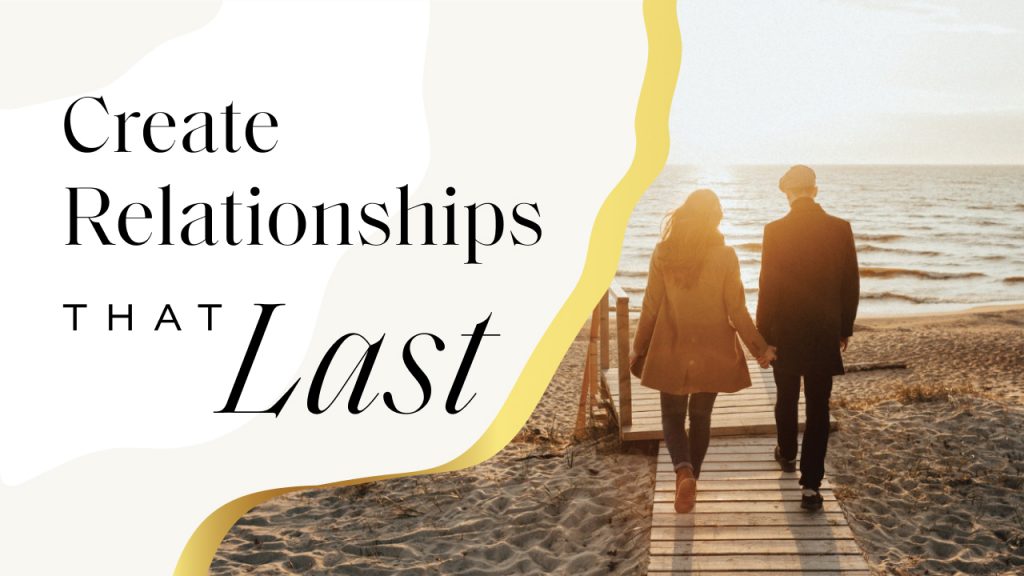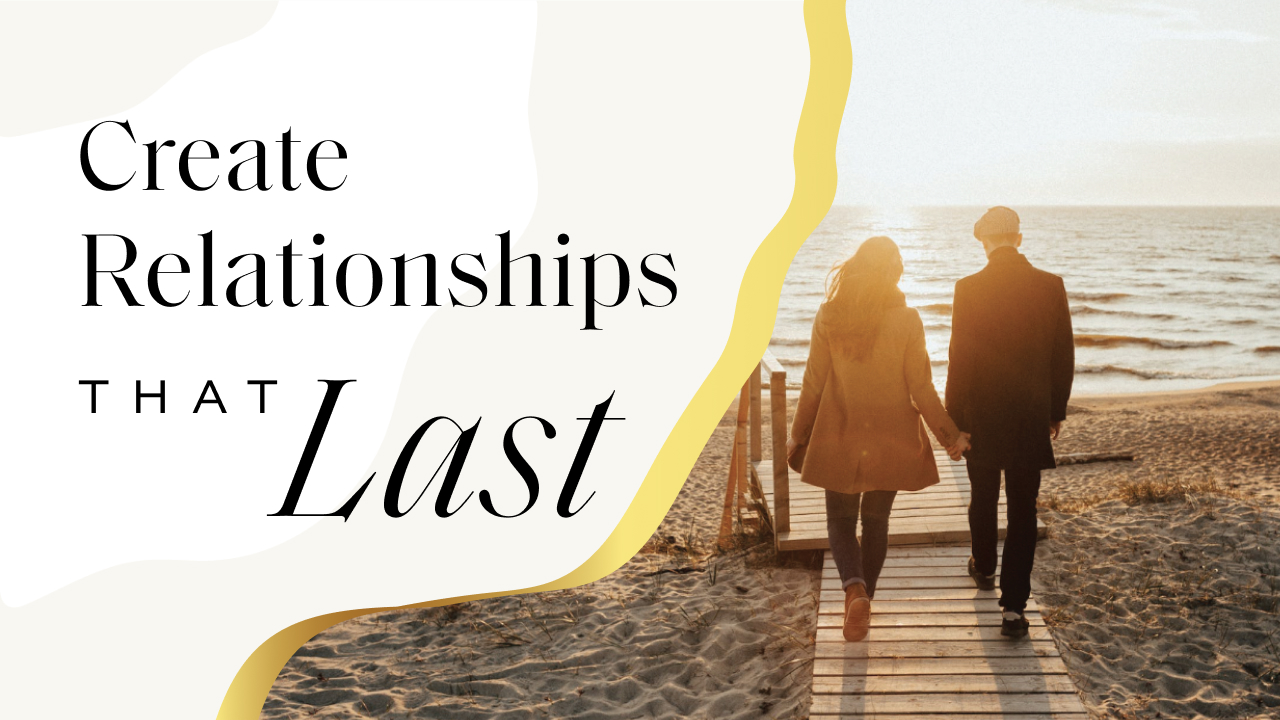 Creating Lasting RELATIONSHIPS
Know the impact your relationships have on all aspects of your life
Find out that your responses can be in your small daily interactions that can make or break your relationships
Get to know four characteristics possessed by people that are masterful at building and nurturing positive relationships
Get to know a process for repairing relationships when some conflict has caused some damaged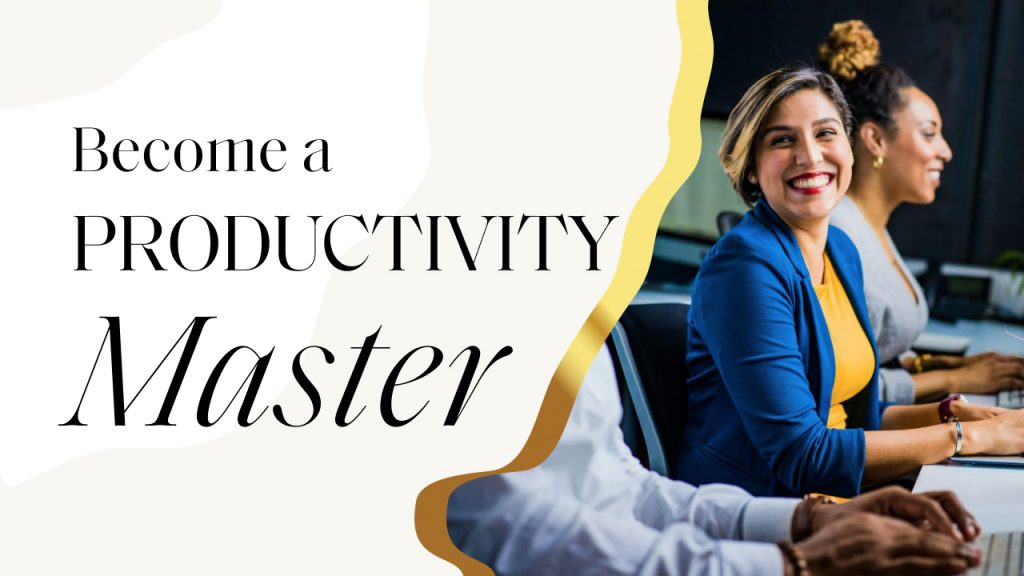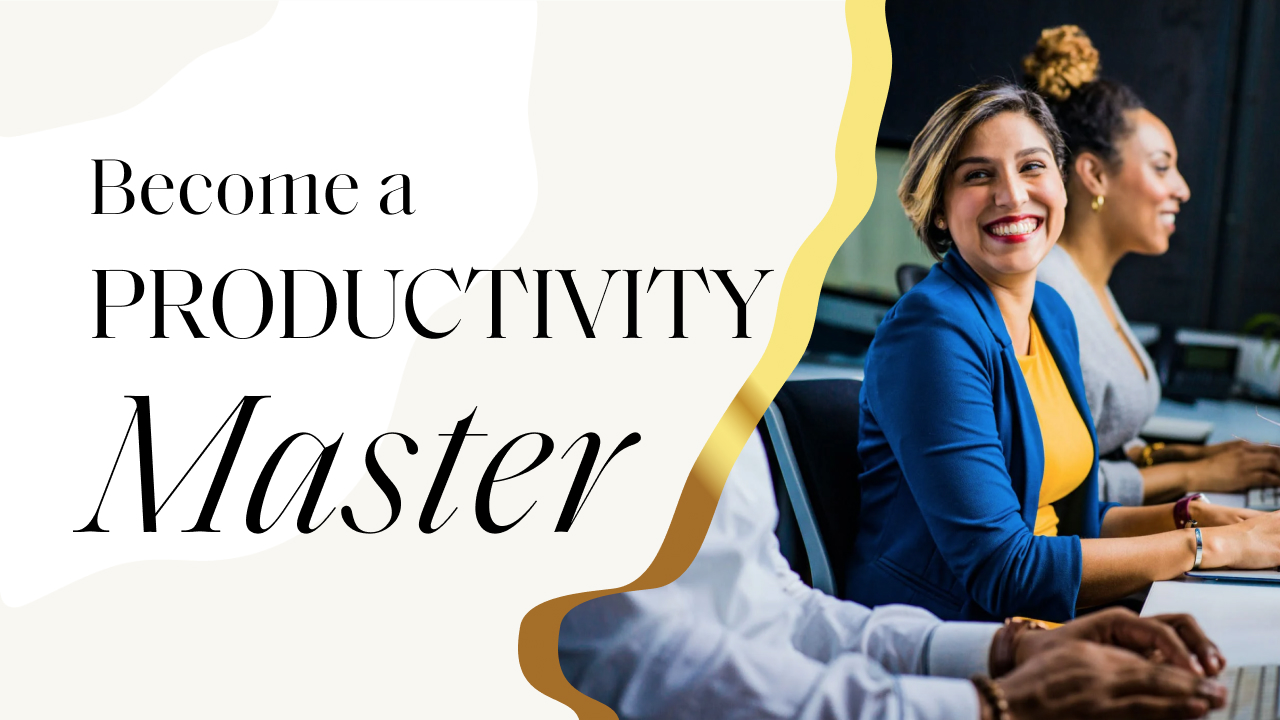 Become a Productivity MASTER
FIVE LESSONS TO IGNITE, LAUNCH AND PUT INTO REALITY:
Learn 5 keys to what the most successful people do – their productivity secrets and strategies
Learn 4 key habits how to win at productivity – what does it really look like?
Learn how to schedule your work around your attention and energy level
Learn to create your own productivity system
Learn how to overcome resistance and keep up momentum
I AM A MASTER idea
generator AND
solution creator!​
My passion is to unleash your greatness into your world! I help clients get clear and create new possibilities for their life, health and business. My focus and areas of expertise include:
VISION & VALUES | HEALTH | CAREER | 
RELATIONSHIPS | LIFESTYLE
"It took me 2 years to finally listen to my inner voice and accept the magic of the unseen that naturally led me to Beth. We connected immediately during her complimentary session. I laughed, I cried, I expressed how deeply I wanted to live my dream. Thanks to her, I have developed more strength in listening to my intuition, that positive, knowing, spiritual force in the universe that is stronger than our physical world. Beth found ways specifically for me to increase my awareness and call on this energy."
ARE YOU living
LIFE in FULL expression?
Join me, Beth Wolfe on "LIFE In Full Expression" each Monday at 12 PM Pacific on TransformationTalkRadio.com to learn how to explore, elevate, expand, and Live your Best LIFE. Discover the 7 dimensions of your LIFE Blueprint of Expression. Get ready to fully express, develop your limitless capacity, and experience amazement to become an igniter and inspirer.
Listen & subscribe anywhere you listen to podcast, including:
Join us here each week to discover the dynamic coaching of life in full expression!
ON DEMAND online COURSES
for LIFE, HEALTH & BUSINESS HARMONY
" The biggest adventure you can ever take is to live the life of your dreams "

Sign up for updates, news, and inspiration from me!