Real Wisdom for Real People in Real Action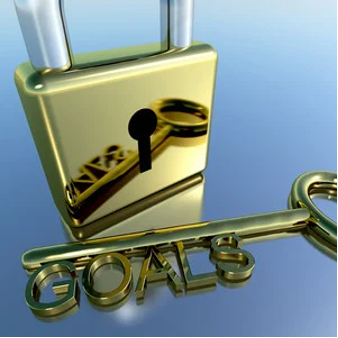 #1 — The goal must be meaningful to you. Each person — including you! — has gifts, talents, and abilities that they can use to make the world a...
read more
"It took me 2 years to finally listen to my inner voice and accept the magic of the unseen that naturally led me to Beth. We connected immediately during her complimentary session. I laughed, I cried, I expressed how deeply I wanted to live my dream. Thanks to her, I have developed more strength in listening to my intuition, that positive, knowing, spiritual force in the universe that is stronger than our physical world. Beth found ways specifically for me to increase my awareness and call on this energy."
ARE YOU living
LIFE in FULL expression?
Join me, Beth Wolfe on "LIFE In Full Expression" each Monday at 12 PM Pacific on TransformationTalkRadio.com to learn how to explore, elevate, expand, and Live your Best LIFE. Discover the 7 dimensions of your LIFE Blueprint of Expression. Get ready to fully express, develop your limitless capacity, and experience amazement to become an igniter and inspirer.
Listen & subscribe anywhere you listen to podcast, including:
Join us here each week to discover the dynamic coaching of life in full expression!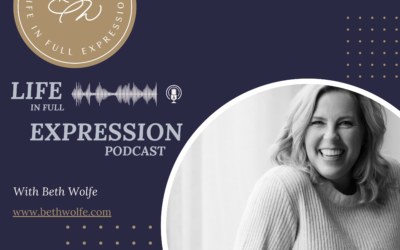 In this Episode, I return to the book written by Neville Goddard, "The Wealth Mindset" and discovering an understanding of the mental path to wealth Discover if you are spending or investing your moments of time What is spending time? What is investing time? Discover...
read more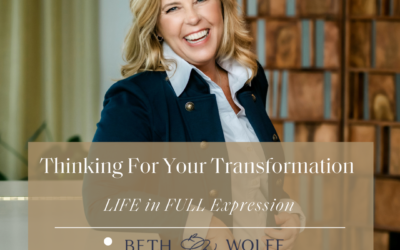 In this Episode- Discovery a long-time 5 Step Creative Process in us all -- Developed by Ernest Holmes Know the Four Strategies Required for your Transformation Watch on YouTube:  https://youtu.be/0zcu7NoZn4I
read more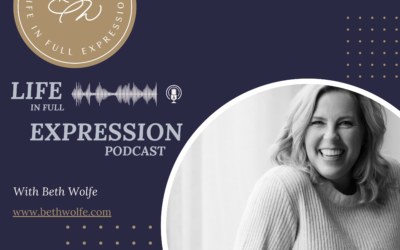 Today's Episode I share from one of my favorite Metaphysician thought leaders, Neville Goddard.  He was amazing at explaining wisdom and what it takes to apply that very wisdom to truly awaken oneself from the inside out. In this epsiode I am sharing 3...
read more
" The biggest adventure you can ever take is to live the life of your dreams."

Sign up for updates, news, and inspiration from me!