Inspire * Ignite * Impact
Schedule your Complimentary Discovery Session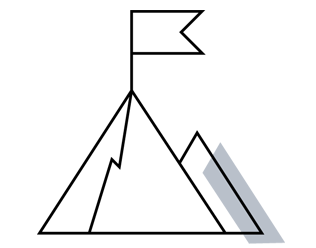 Introduction to Quantum Physics and how to apply its INVISIBLE Laws of the Universe. Do you want to stop pushing in life so hard? When you learn and apply these principles you can harness the awareness to live your whole life with greater ease and flow.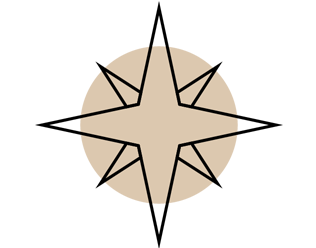 Life in Full Expression Dimensions Assessment
Set the course for Your Level 10 L.I.F.E. by taking the L.I.F.E Dimension Assessment - see your level of life is today, blueprint your level 10 life from what's most meaningful to you, gives you life and pulls you to unleashing your freedom of a Life In Full Expression.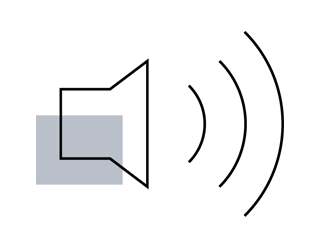 Secrets of World-Class Listeners
Discover how to enjoy greater career achievement, more loving relationships, and an all-around incredible life...All by "having an ear" for the opportunities already around you. Learn 4 basic goals of good listening, what good listening is and is not in this free gift for you.
Start Your Level TEN L.I.F.E. Blueprint Today
THIS IS FOR YOU IF -
You know there is more LIFE for you and in you!
You are so tired of seeing and repeating the same conditions and circumstances day in and day out!
You 're ready for Level 10 Life Design
And you want a Master Guide to help you that has risen herself 
I AM A MASTER idea
generator AND
solution creator!​
My passion is to unleash your greatness into your world! I help clients get clear and create new possibilities for their life, health and business. My focus and areas of expertise include:
VISION & VALUES | HEALTH | CAREER |
RELATIONSHIPS | LIFESTYLE
"It took me 2 years to finally listen to my inner voice and accept the magic of the unseen that naturally led me to Beth. We connected immediately during her complimentary session. I laughed, I cried, I expressed how deeply I wanted to live my dream. Thanks to her, I have developed more strength in listening to my intuition, that positive, knowing, spiritual force in the universe that is stronger than our physical world. Beth found ways specifically for me to increase my awareness and call on this energy."
"The biggest adventure you can ever take is to live the life of your dreams."

Sign up for updates, news, and inspiration from me!