BETH WOLFE
MASTER life COACH / CHIEF creator
& Vision ALCHEMIST
L.I.F.E. In Full Expression, is an empowering discovery process igniting the development of your personal clarity, capacity and capability to deliver your unique and extraordinary self into the world with deep meaning, purpose and fulfillment. 
This process is achieved through a variety of life-changing coaching sessions, and powerful curriculum content moving you into a life of exploring, elevating and expanding into levels beyond your current conditions and imagination!
If you deeply knew you were so much more than your history, current conditions and circumstances…would you explore, elevate and expand for yourself? If you had the secret wisdom to navigate the daily challenges of life with ease and flow…would you step into even more opportunities? If you had a guide to equip you with the secrets to navigate the seas of change with a unified mind, body and spirit, would you love that? If Yes, I am your guide. I would be honored to serve your extraordinary life. As your guide I help you envision true possibilities with you. Starting with your desires, truth and values, we design your seven dimensional life blueprint.
Setting the course for a life in full expression!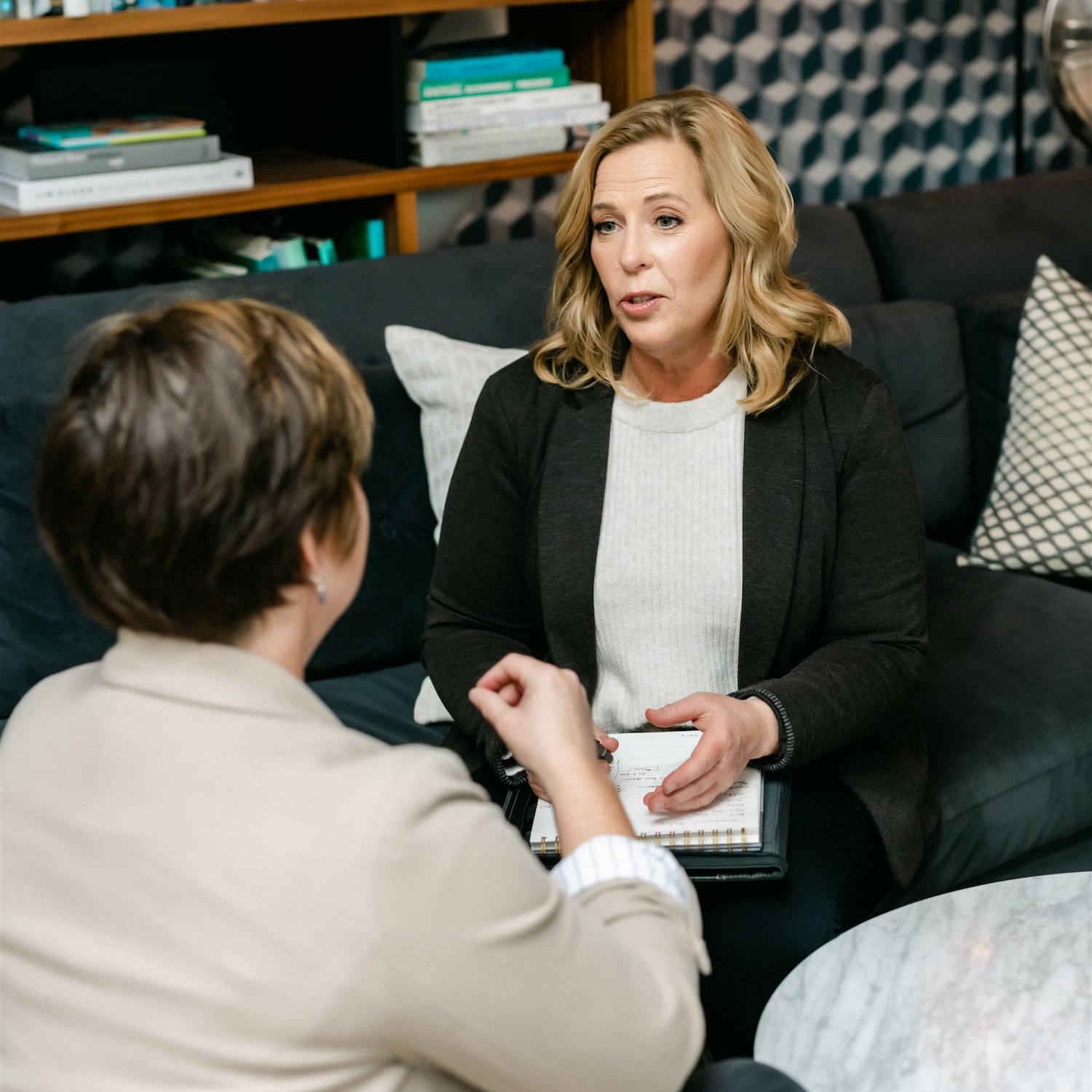 One-to-One & Group Coaching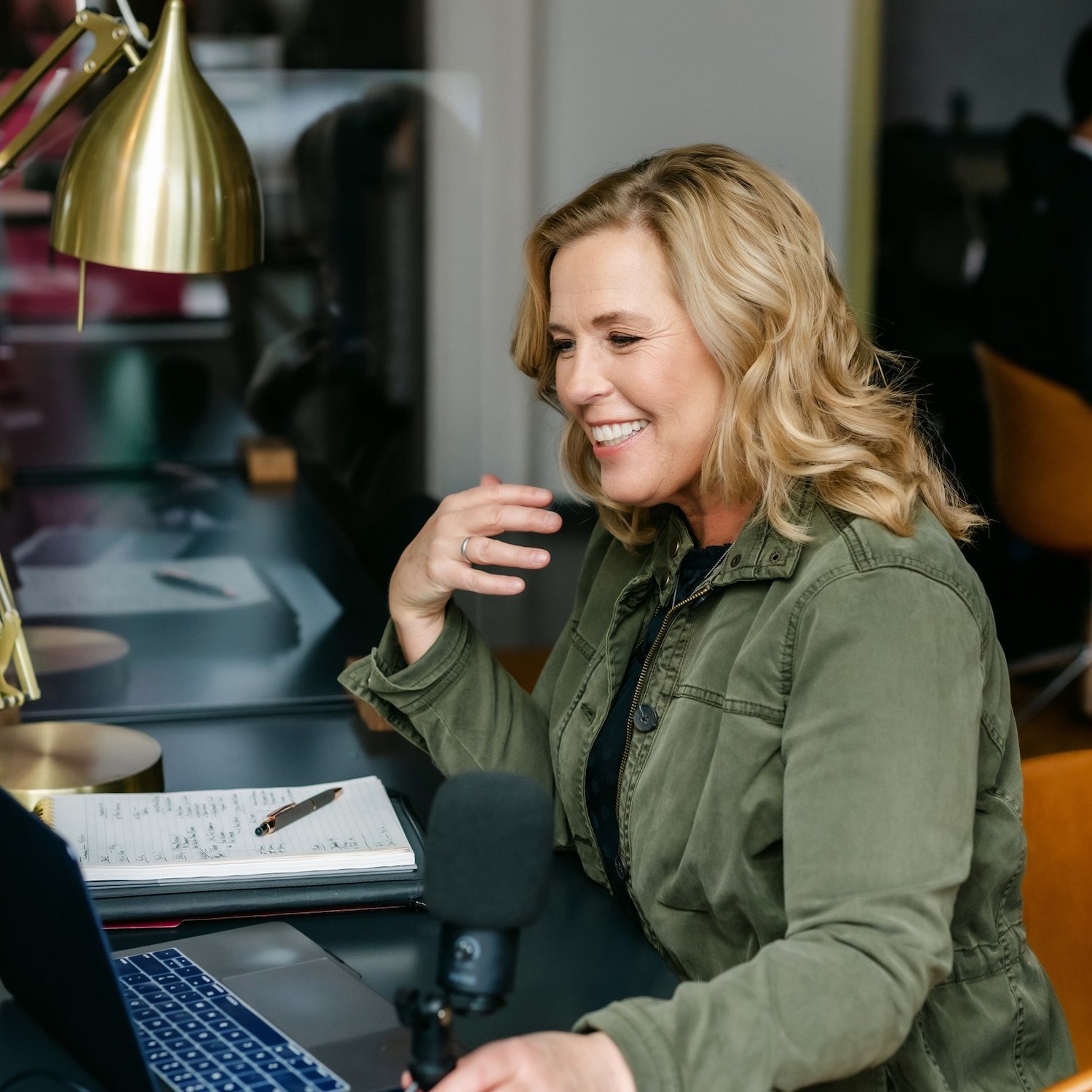 Virtual Online Personal 1:1
& Group Coaching
I am a Master Idea Generator and Solutions Creator! My passion is to unleash your greatness into your world! I help clients get clear and create new possibilities for their life, health and business. My focus and areas of expertise include:
Vision & Values
Health
Career
Relationships
Lifestyle
I AM A MASTER idea
generator AND
solution creator!​
My passion is to unleash your greatness into your world! I help clients get clear and create new possibilities for their life, health and business. My focus and areas of expertise include:
VISION & VALUES | HEALTH | CAREER | 
RELATIONSHIPS | LIFESTYLE
"I had a list of business goals that I had been compiling and adding to over several years. Things that I wanted to implement for our business. The list just kept getting bigger because I was adding to it but not implementing any of it. day to day routines kept getting in the way. Beth was able to get me to focus on the things that mattered most. She helped me think of things from a different perspective. She challenged me with questions that caused me to rethink the way I was doing things in our business. In about eight months we accomplished everything on my list. We've increased our client service model and hired another staff person who turned out to be way more than I had even dreamed. We're now looking at making more changes which will inevitably cause an even higher level of client service and more business growth. Thank you Beth!"
Financial Advisor - Managing Partner Conestoga Wealth Partners
ARE YOU living
LIFE in FULL expression?
Join me, Beth Wolfe on "LIFE In Full Expression" each Monday at 12 PM Pacific on TransformationTalkRadio.com to learn how to explore, elevate, expand, and Live your Best LIFE. Discover the 7 dimensions of your LIFE Blueprint of Expression. Get ready to fully express, develop your limitless capacity, and experience amazement to become an igniter and inspirer.
Listen & subscribe anywhere you listen to podcast, including:
Join us here each week to discover the dynamic coaching of life in full expression!
ON DEMAND online COURSES
for LIFE, HEALTH & BUSINESS HARMONY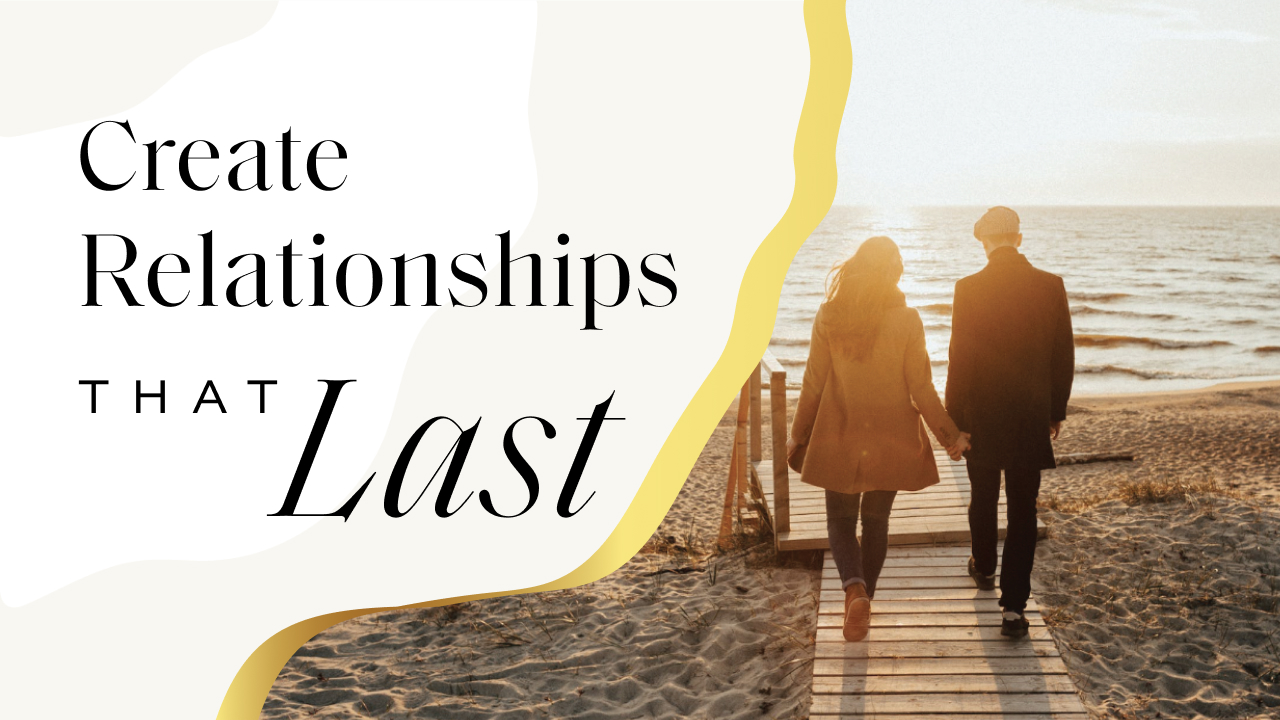 In this course, we offer you practical, proven strategies you can start using immediately to create truly exceptional relationships with your loved ones.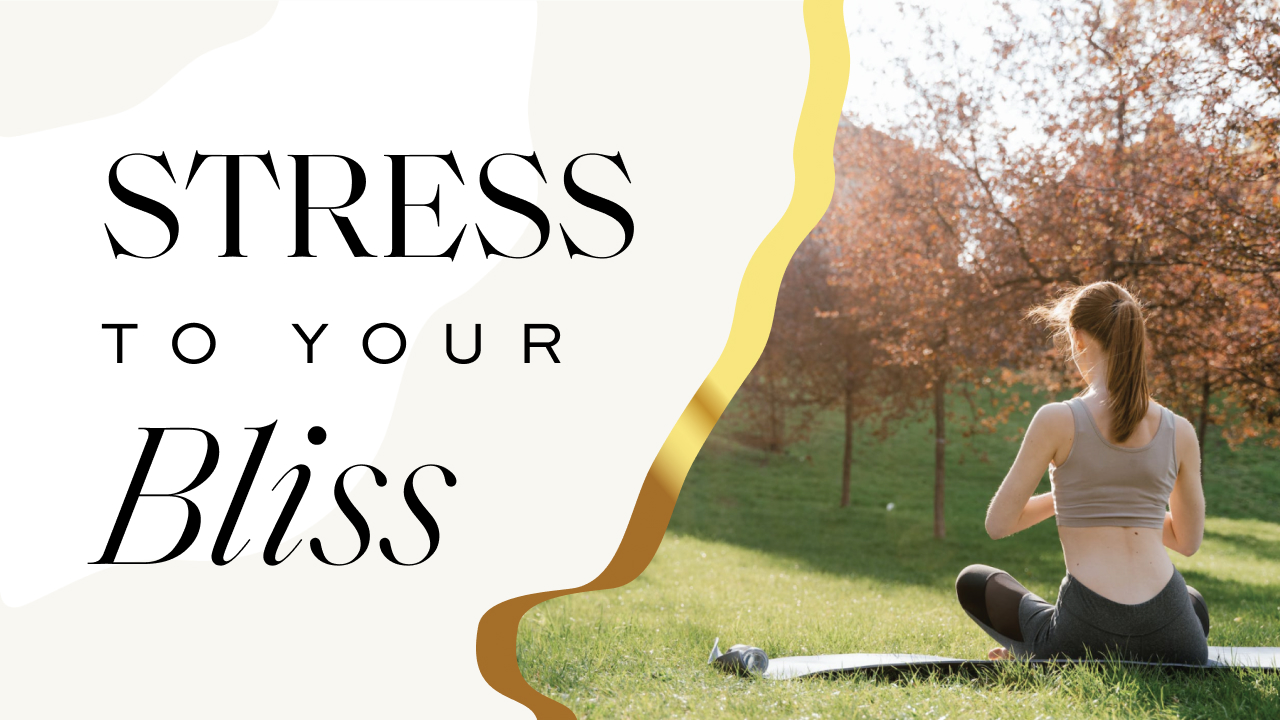 This program will help you challenge the common belief that stress is inherently harmful to our health, and uncover new, more adaptive ways of thinking about and responding to stress. You'll learn how to get better at coping with stress, and how to embrace the stress in our lives.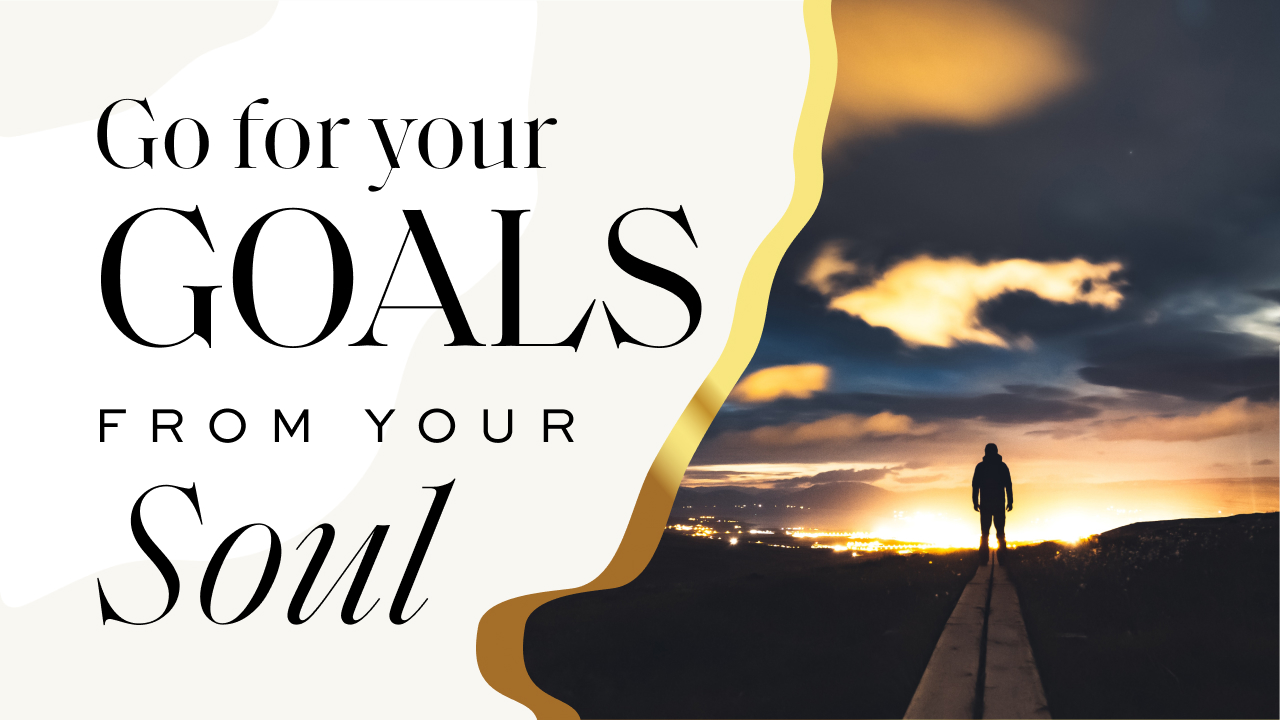 Discover the FULL step-by-step process to achieve your biggest dreams! Learn exactly what actions you need to take to set yourself up for success; how to choose goals that you're passionately committed to achieving; and how to create the unwavering focus, momentum, and resilience you'll need to cross the finish line.
" The biggest adventure you can ever take is to live the life of your dreams "